About a year ago, I was struggling to stay creative outside of work. I had a million ideas of what I wanted to do but needed to hone it in and get to work. I believe strongly that my maker side contributes to my design skills at work. A co-worker recommended Skillshare. I signed up for free trial. After forgetting to cancel, the trial membership became a year long membership. Skillshare is an amazing creative community. Each class has a project section so you can share your work and see what others are doing. For me, it has become an On Demand binge-worthy hide out. There are three teachers that I follow on Skillshare that are my current favorites.

Peggy Dean
is the owner of
The Pigeon Letters
. Peggy is known for her line drawing and brush lettering. She has self published a couple books.
The Ultimate Brush Lettering Guide
, and
Botanical Line Drawing
. I started with her
Brush Lettering: The Beginner' Guide
class because I was interested in the hand lettering technique I was seeing everywhere. From there, I moved on to her
Botanical Line Drawing
class – also amazing. I have since taken nearly all of Peggy's classes. They never disappoint and are easy to follow.
Amarilys Henderson is the owner of Watercolor Devo. Amarilys is a watercolor artist and illustrator I found when I decided I wanted to learn more about watercolor. The first class I took was Modern Watercolor Florals: 3 Ways. This class was the jumpstart of me wanting to learn all things watercolor. I love Amarilys' painting style and artwork. I also took Little Illustrations, Fun Animations. After watching this class I was so excited about the possibilities.
Ohn Mar Win is a surface designer and illustrator at ohnmarwin.com. I love Ohn Mar's simple sketchy watercolor style. The beauty is in the imperfections. I love the look of loose drawing and painting but find it difficult to implement. Her sketchbook classes are a great way to develop your own personal style. My first class was Sketchbook Practice: Make Everyday Objects Pop With Watercolor and Pen. This was the perfect way to pull together the skills I was working on. Next on my list Ohn Mar's From Everyday to Extraordinary: Paint a Lighthouse 3 ways in Watercolor.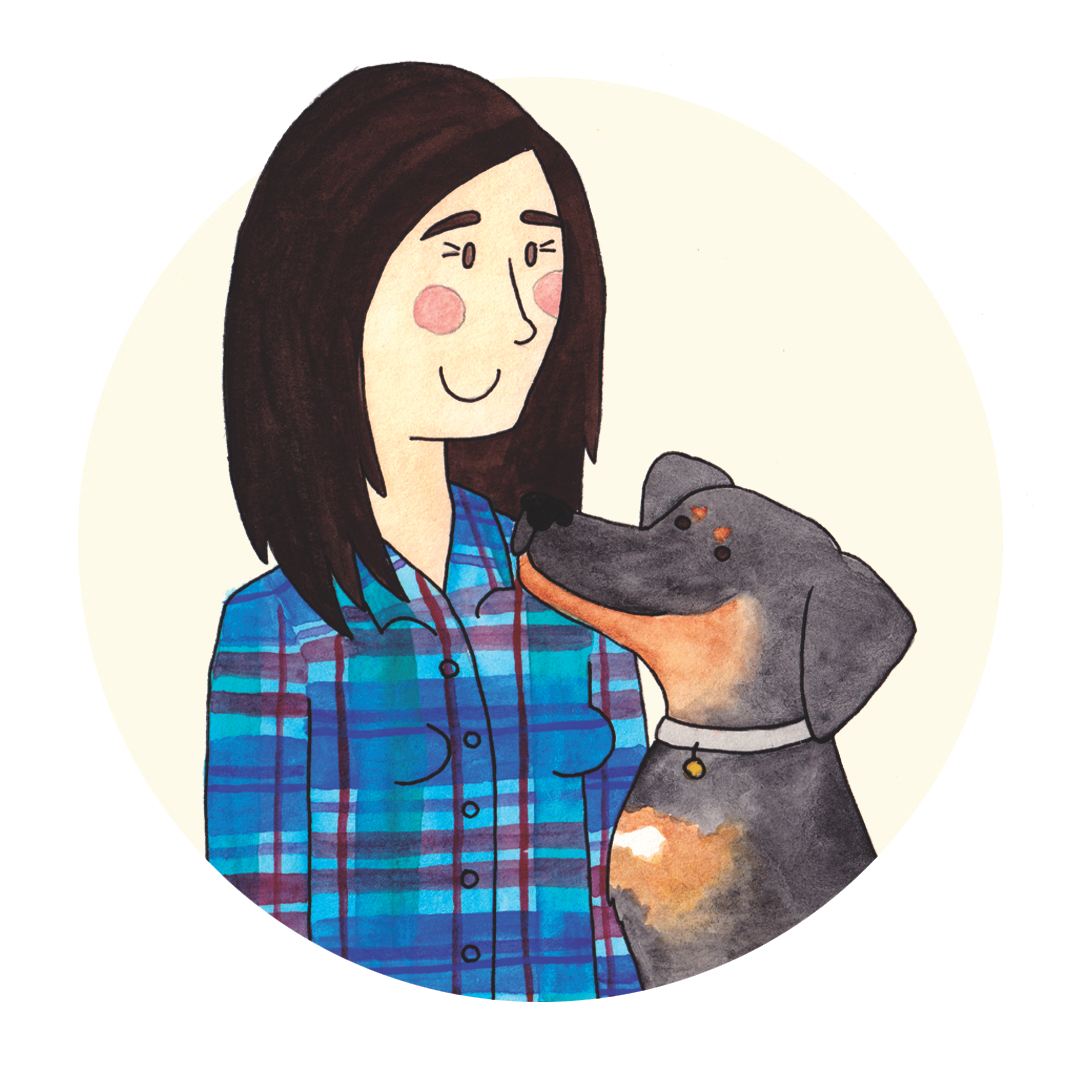 -Kristin Resch